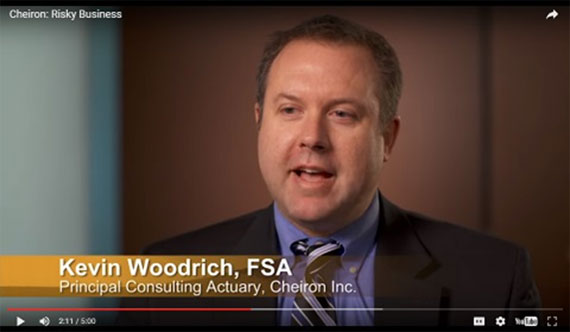 Classic Values
Innovative Advice
We seek to empower you to understand and manage the risks of your pension and health plans. We combine our highly qualified consultants and sophisticated tools to create effective solutions to address those risks.
Our Solutions
Our strong in-house software development capacity enables us to create customized tools to meet unique client needs.
Cheiron Case Studies

Stress Testing Makes MainePERS' Cost-Sharing Plan Sustainable
Sandy Matheson, executive director of MainePERS, worried about the impact on participating local districts of earning less than the discount rate so she asked Cheiron to stress test a range of likely scenarios.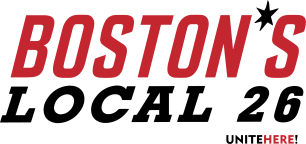 Variable Pension Plan Advantageous for Union Members and Employers
Members of the Greater Boston Hospitality Employers Local 26 wanted a secure pension plan. Participating employers worried about the costs and risks of a DB plan. So the union asked Cheiron to design a pension plan that would satisfy both groups.
Resources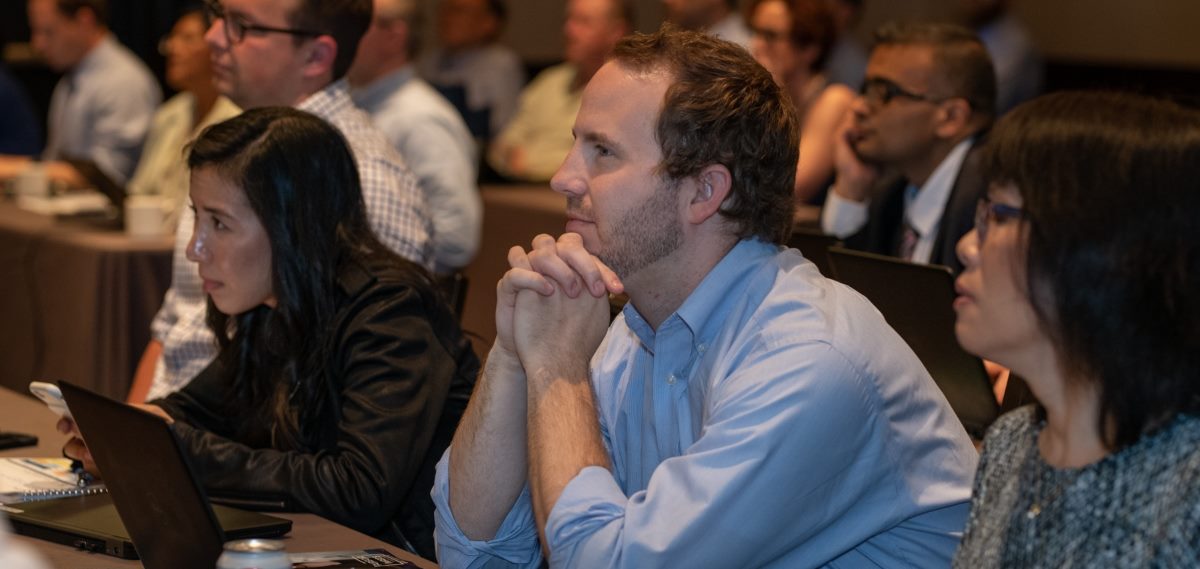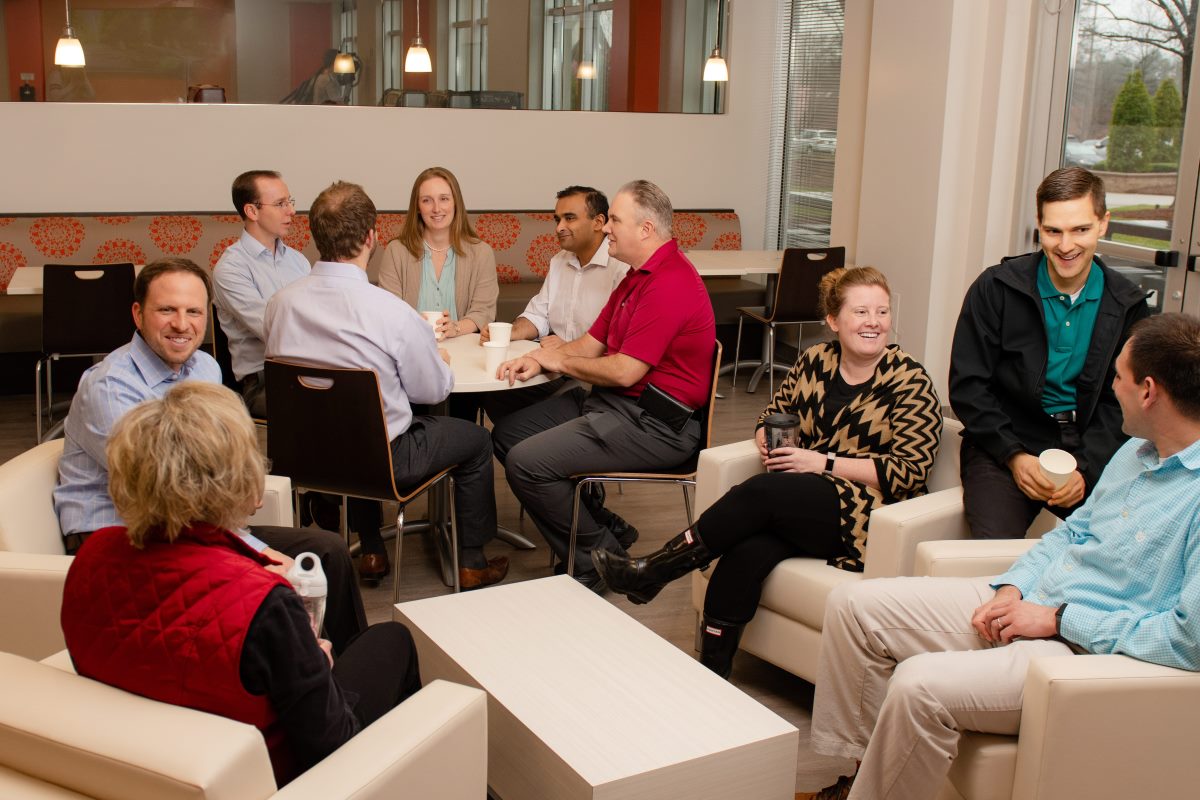 Grow Your Actuarial Career with Us
Contribute big ideas. Collaborate with colleagues around the country. Work on a variety of projects. At Cheiron, you can be an actuarial consultant and still crunch numbers. Because of our rapid growth, we have opportunities for talented actuaries at all levels. Come grow with us.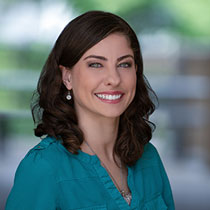 "Cheiron trusts me and all employees to do our best for the clients, and this encourages me to develop my consulting skills so that I am a better employee and better consultant for our clients."
- Coralie Taylor, Consulting Actuary, FSA, FCA, MAAA, EA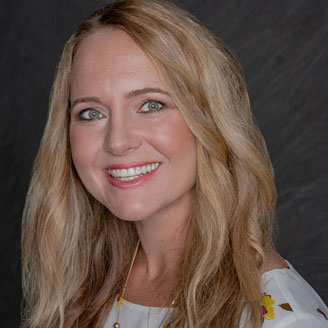 "The variety of clients I service and the projects I'm involved in and the integrity and quality of work at Cheiron are among the reasons I plan on staying here for a very long time."
- Alice Alsberghe, Associate Actuary, ASA, MAAA, EA
"The beauty of working here is that my opinions and ideas are not disregarded because I am considered too junior or inexperienced."
- Kathy Yeh, Consulting Actuary, FSA, MAAA, EA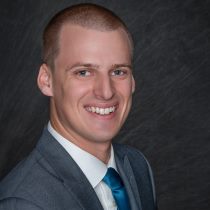 "The company's culture of a rigorous review process, innovative thinking, and objective analysis constantly encourage me to do my best."
- Steven Newcomb, Associate Actuary, FSA, MAAA, EA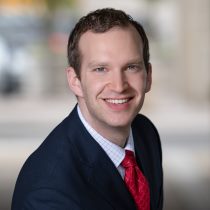 "I believe that the work my colleagues and I do is top notch, and I attribute much of my career success to the experiences that Cheiron has offered me."
- Alex Kupperman, Associate Actuary, FSA, CERA, MAAA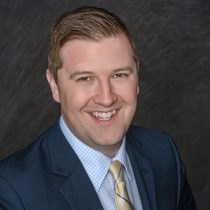 "Cheiron has an unusually collaborative and creative culture."
- John McKevitt, Consulting Actuary, ASA, MAAA, EA
"At Cheiron, consultants constantly share ideas so that we can create unique solutions for our clients and actually see the positive impact of our consulting advice on our clients and their members."
- Michael Schionning, Principal Consulting Actuary, FSA, MAAA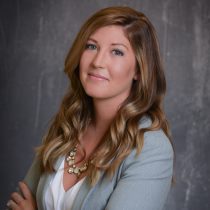 "Cheiron offers an innovative culture made up of talented individuals who are dedicated to their clients and each other; it's truly a rewarding company to work for."
- Leighann Maloney, Senior Actuarial Analyst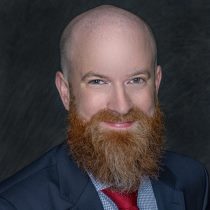 "Cheiron's culture is one of openness. If I have a question, I can reach out directly to several experts on the subject. Everyone is available just a click or a call away."
- Timothy Doyle, Associate Actuary, ASA, MAAA, EA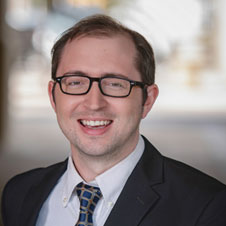 "At Cheiron, we all have flexible schedules to work around life and families outside the office. Inside the office, it is a small community filled with big personalities."
- Chris Ludwiczak, Associate Actuary, FSA
5 Top Reasons to Work at Cheiron
Use sophisticated tools
We're at the forefront of building new technological tools to help clients manage the risks of their plans.
Create unique solutions
Our consultants are known for creative approaches to solving formidable problems.
Earn a share of company profits
Cheiron has contributed to the profit-sharing program every year since 2004.
Receive a handsome healthcare package
We pay the insurance premiums for you and your children and contribute to health reimbursement and flexible spending accounts.
Aim for an FSA
We encourage you to adjust your workflow and take study leave. Actuaries receive generous raises and bonuses for passing exams and attaining actuarial credentials.