Creative. Passionate. Bold.
Meet Cheiron.
Established in 2002, we are a young actuarial consulting firm, but our actuaries have decades of experience. Our consultants have stress tested pension and health plans for more than 30 years.
Our proprietary interactive pension and healthcare projection modeling tools P-Scan and H-Scan can help you understand the risks to your pension and health plans. You can better manage the risks once you understand them.
We apply data visualization and machine learning so you can manage your plans more efficiently.
Because of our talent and technological expertise, lawmakers depend on us to model legislative proposals for struggling multiemployer pension plans.
Known for our creativity, we developed solutions for some of the most troubled plans in the country. Our pioneering efforts led to creating hybrid Adjustable Pension Plans and spurring their acceptance as a viable way of guaranteeing retirement security.
Learn More
Where does our name come from?
Cheiron [KY-ron] was the magnificent Greek centaur who broke away from the pack and became an advisor to the gods. Noted as a teacher and healer, Cheiron was immortalized with the constellation Sagittarius.
Four of our founders are Sagittarians.
Inspired by Cheiron, our mission is to be your mentor and help you understand and manage the risks associated with your plans.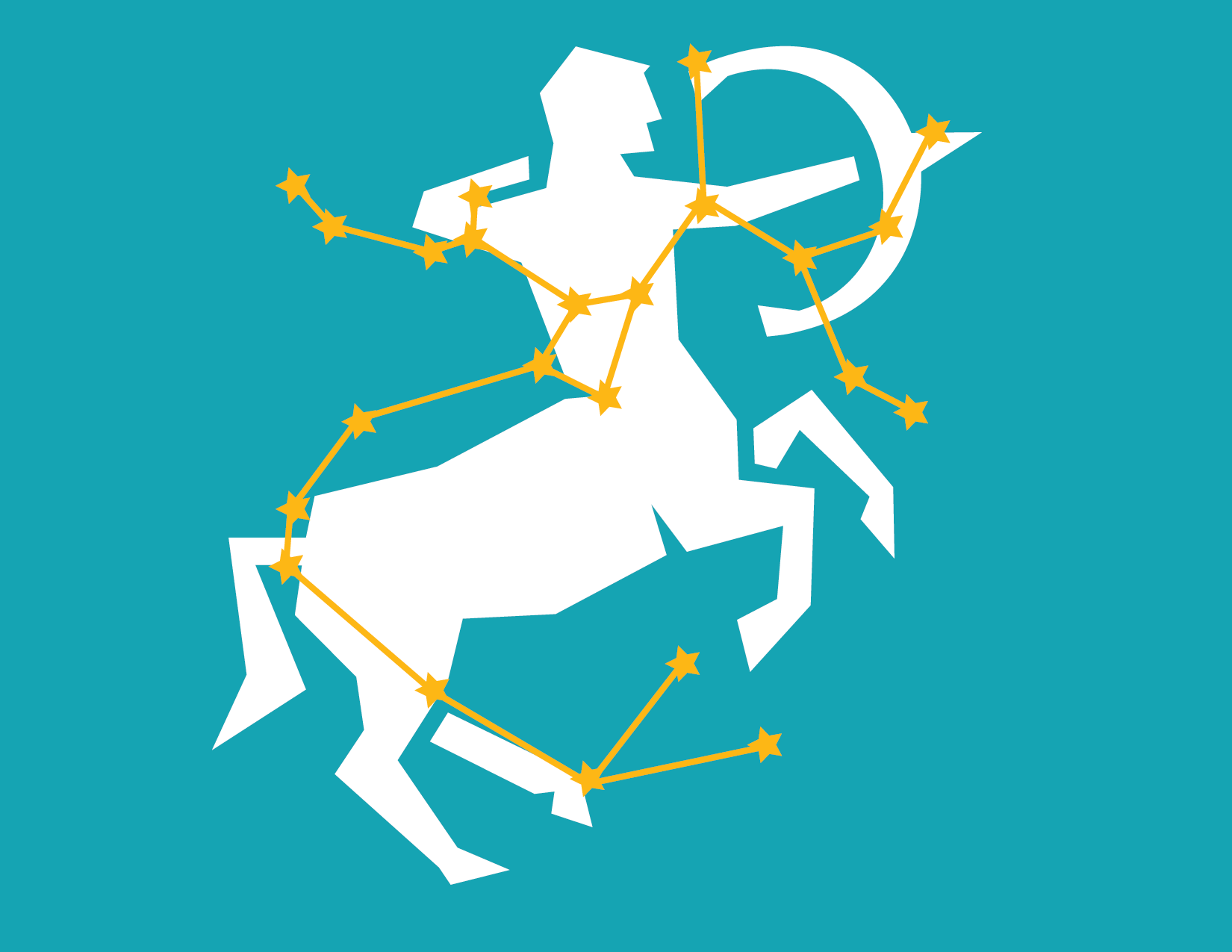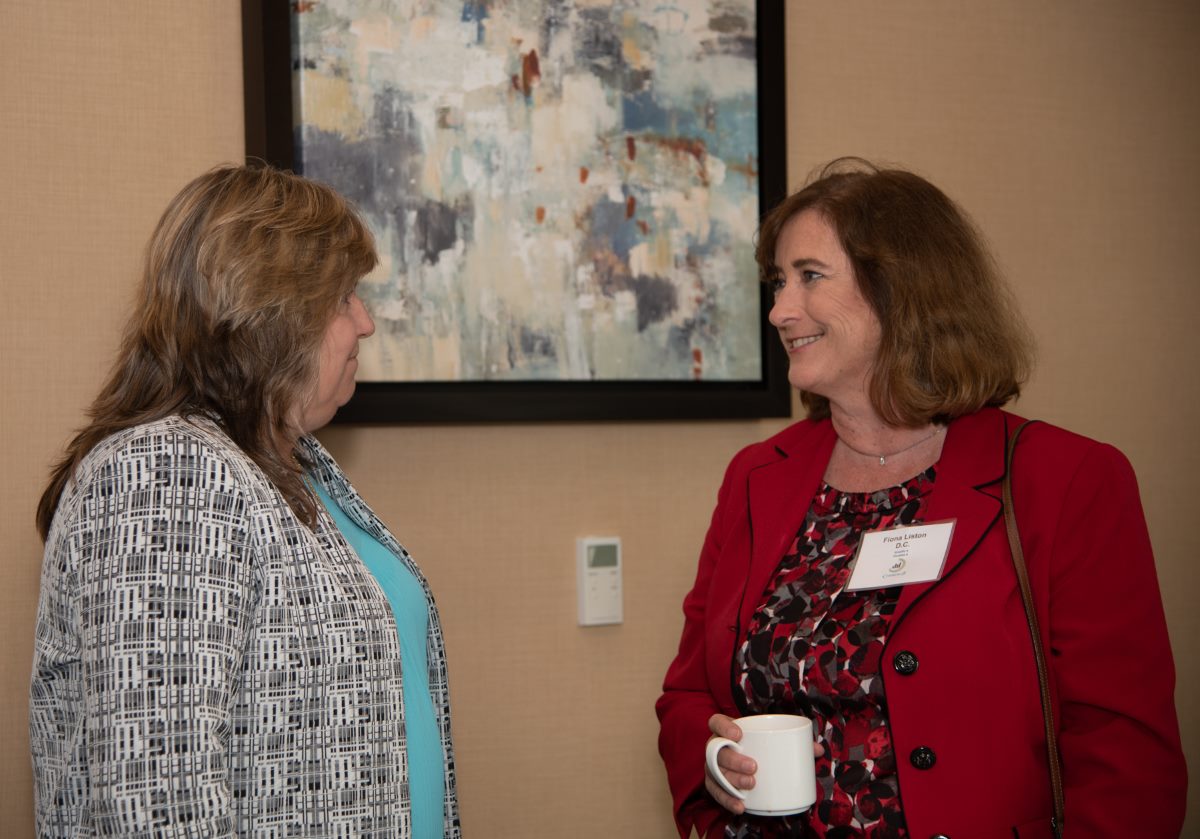 You can depend on us.
From its inception Cheiron has never imposed liability limits on its clients.
You can rely on us.
Peer reviews and a rigorous quality control system assure you that our work is the best in the profession.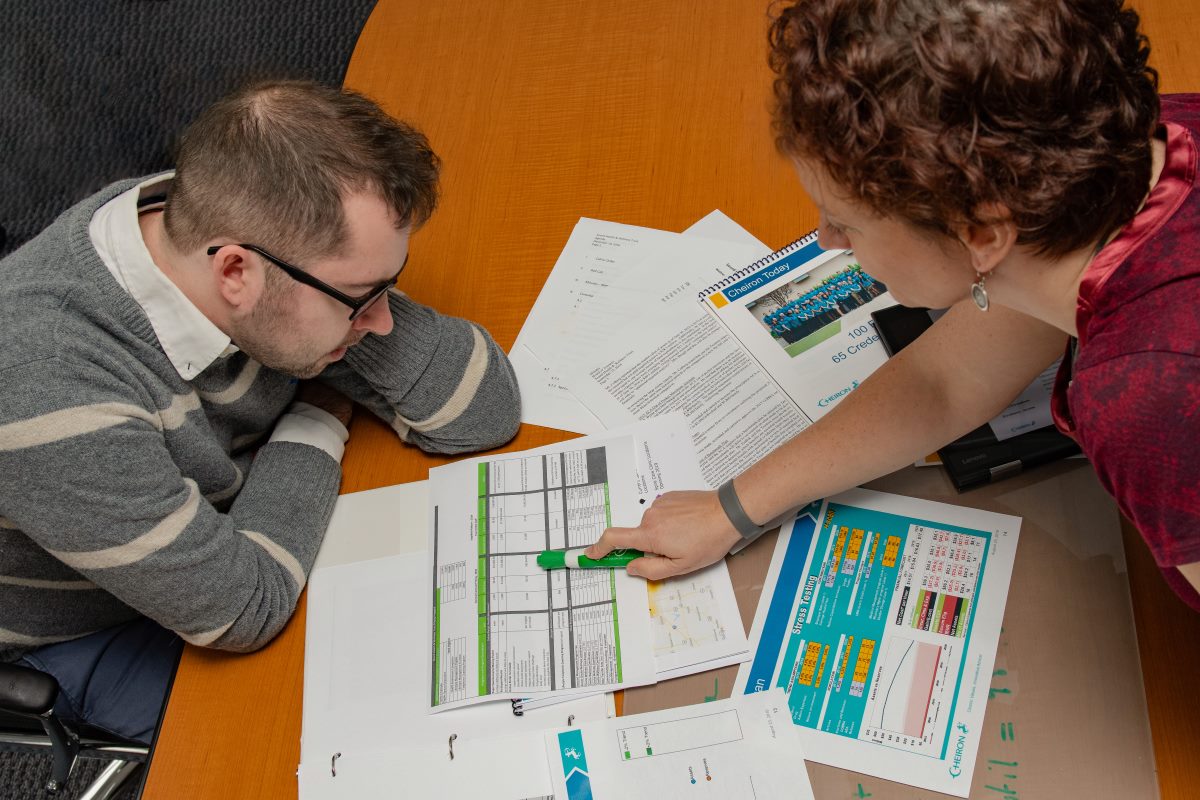 You can trust our opinions.
We are unbiased because we are employee-owned, independent, and unaffiliated with any other firm. We stand fully behind our work.
You can expect the highest standards from us. We encourage and support our actuaries to earn the highest professional credentials. Nearly two-thirds of our actuaries are Fellows of the Society of Actuaries or FSAs.