Identify Opportunities for Your Plan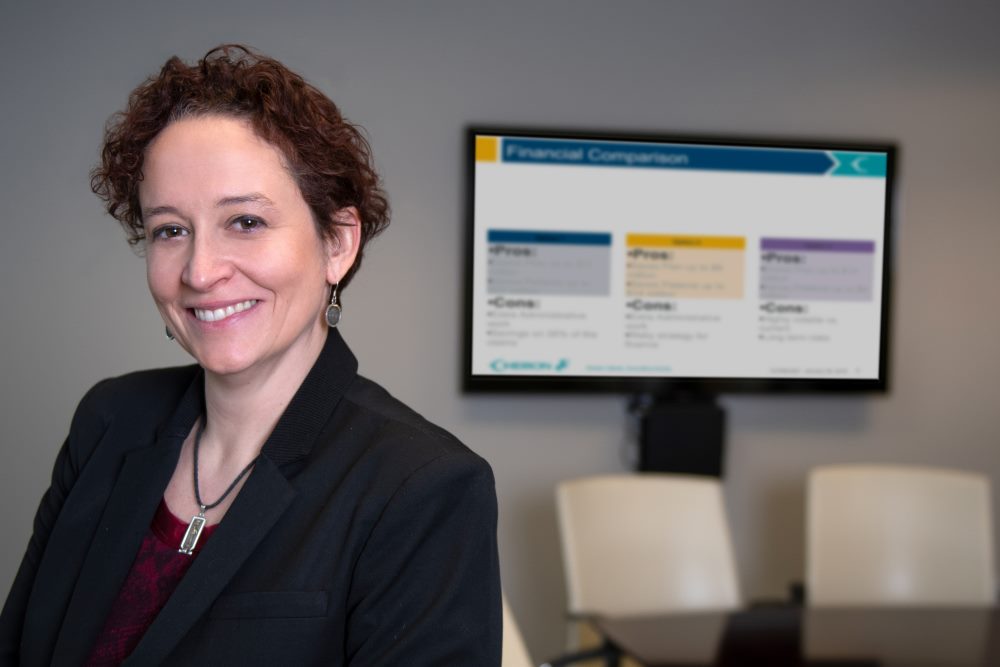 How Can You Get the Best Value for Your Plan?
Our independence, expertise, and marketplace knowledge help identify opportunities and ensure you get the best value for your money. We can:
Identify what vendor services will provide the best value
Provide objective advice because we do not accept commissions or assignments from vendors
Obtain competitive quotes from vendors, based on your claims data, our proprietary vendor directory, and comparative tools
Negotiate better deals because we understand how insurance companies and other vendors price their services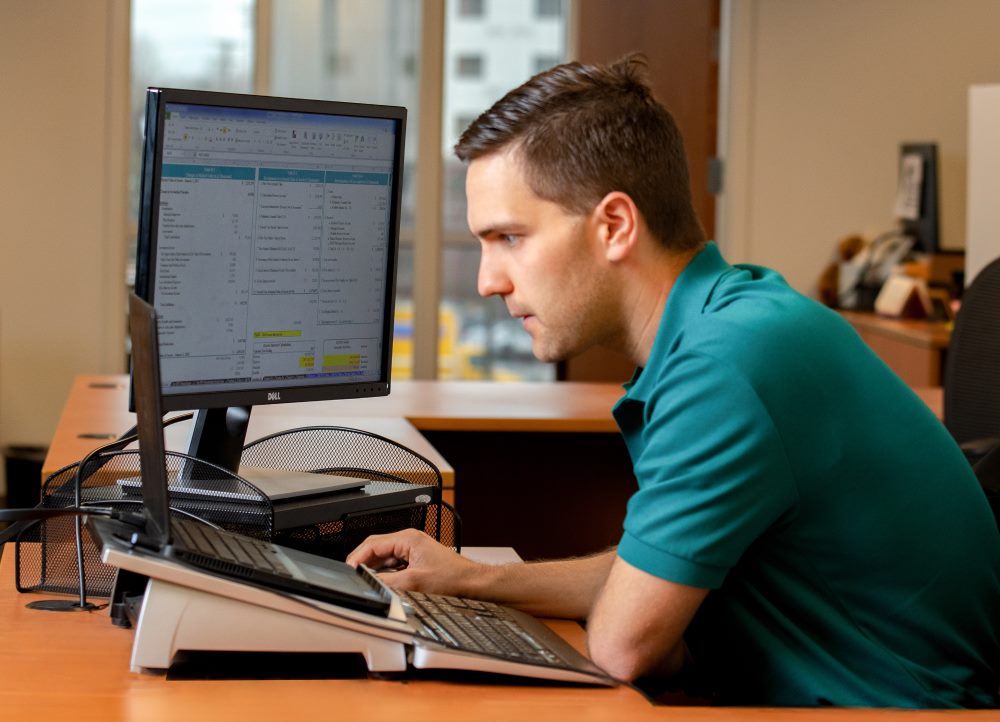 What Can You Learn from Data Mining and Benchmarking?
Using your claims data, we drill down and highlight outliers. By sifting through claims data, we use our expertise in data mining and benchmarking to:
Identify discrepancies
Uncover problem areas
Validate vendor reporting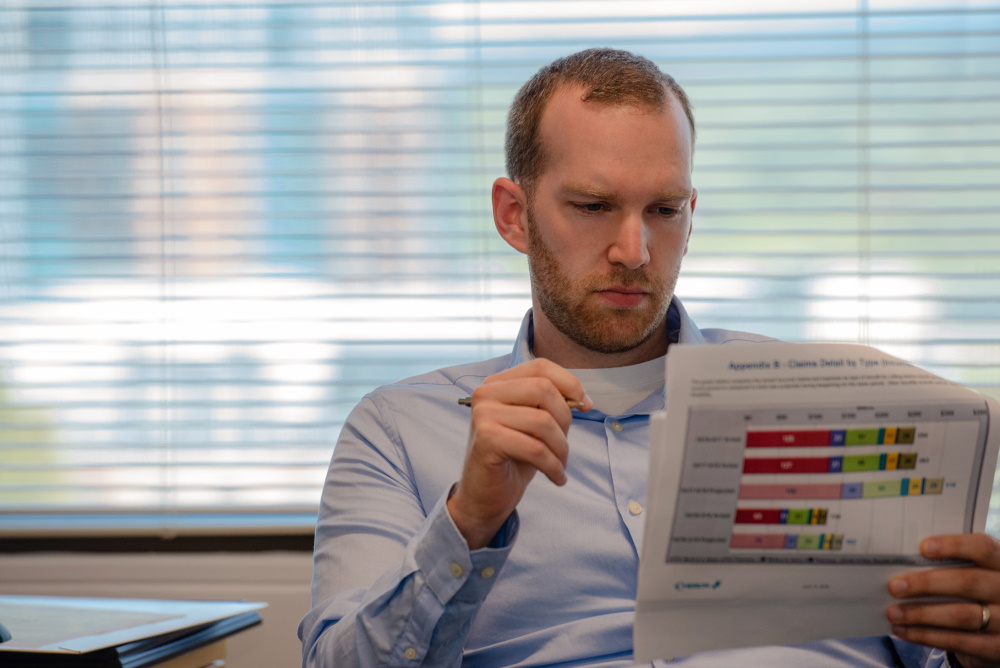 How Can We Help Your Plan Be More Efficient?
Monitoring your plan's experience, trends, and the performance of your business partners can guide you and make your plan more efficient. Our periodic monitoring reports can help:
Control costs by pinpointing inefficiencies
Get quick access to plan costs and enrollment data
Decide if you need to bid for new business partners
Compare program experience with projections