Understand Your Health Plan with Our Data Visualization Techniques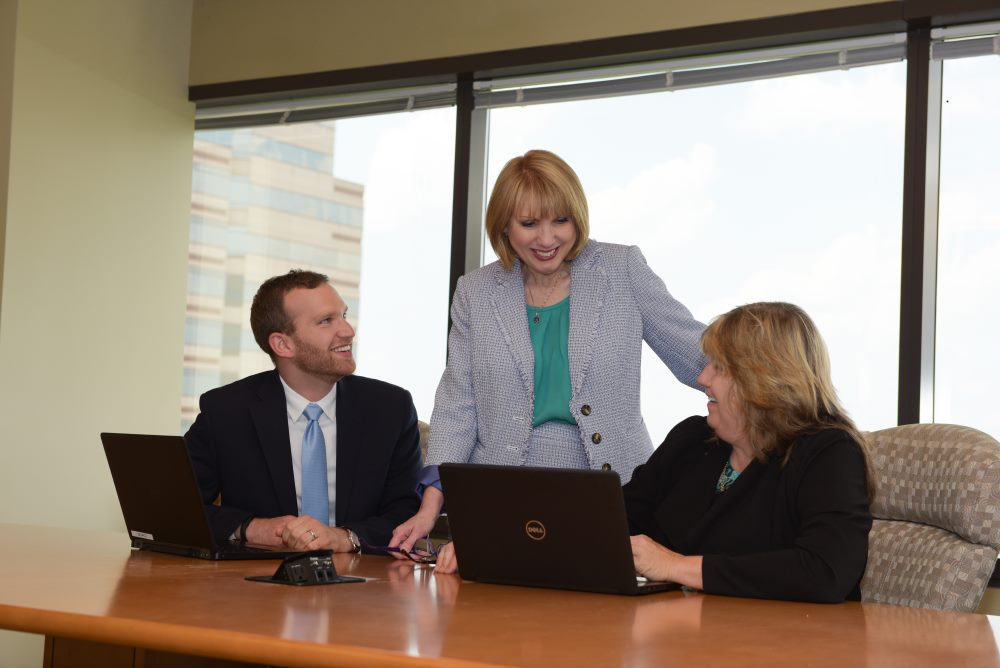 What is Data Visualization?
Data visualization summarizes complex data using graphics. It enables users to decipher large collections of data to:
Discover patterns
Unearth anomalies or outliers
Identify trends
Interpret results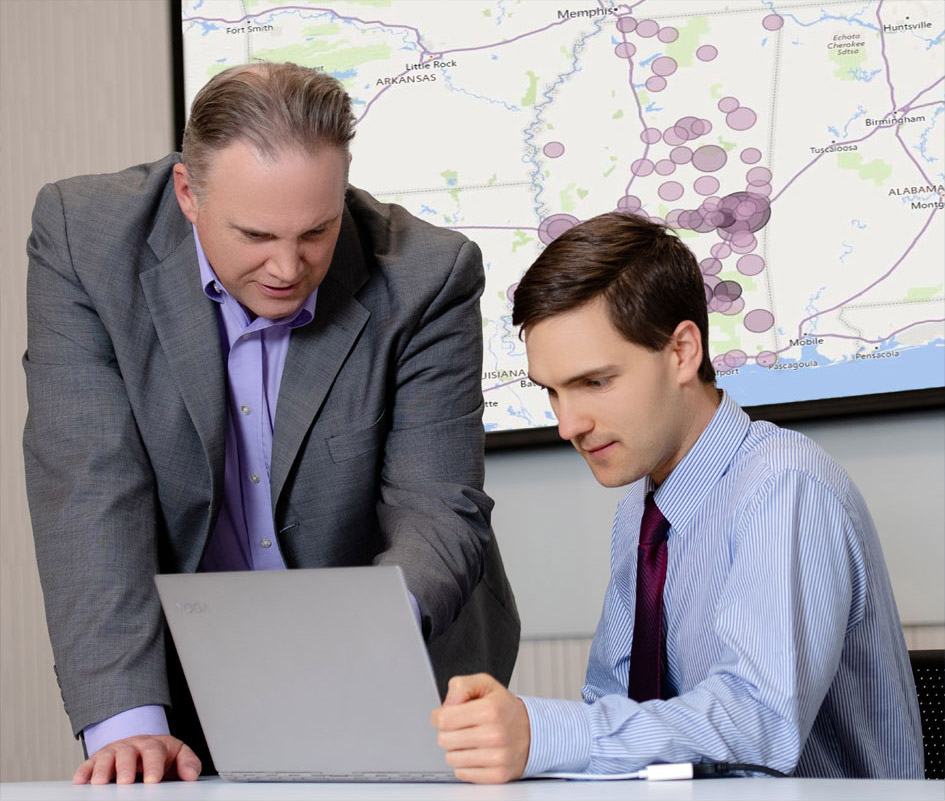 How Can Data Visualization Help Health and Welfare Plan Sponsors?
Ways we can help you target problems and develop solutions include:
Examining claim patterns
Mapping the geographic usage of your preferred provider network
Reviewing the effectiveness of your wellness program
Examining usage patterns of emergency rooms
Showing the prevalence of diagnoses among your covered employees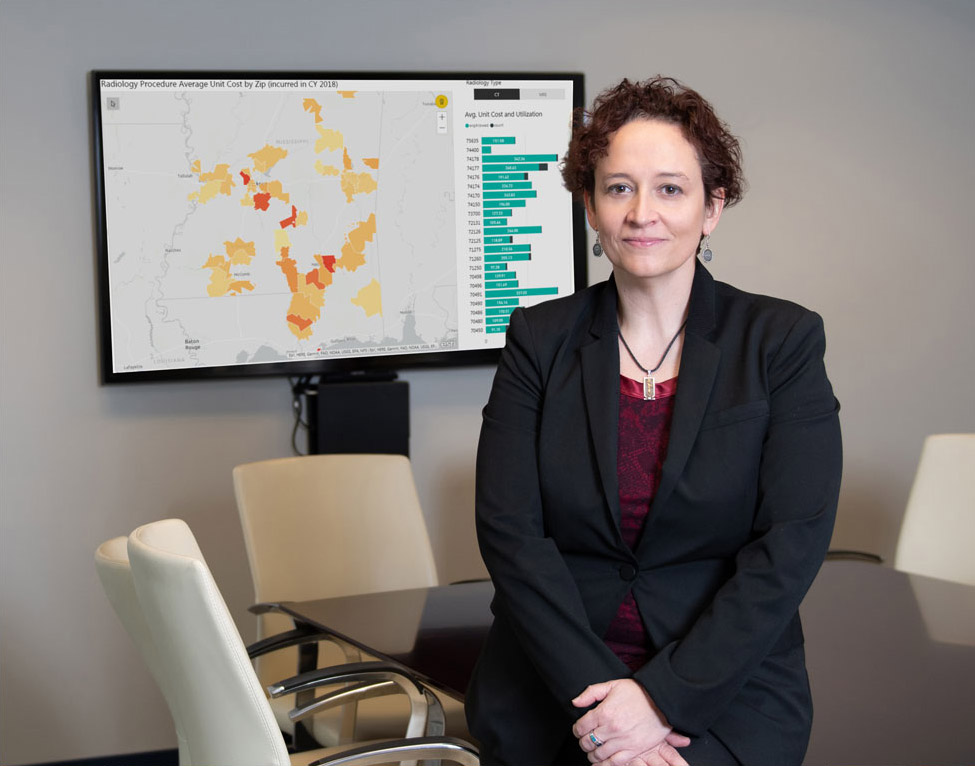 What Kinds of Data Visualization Techniques Does Cheiron Use?
Heat maps
Bubble graphs
Scatter plots
Geographic or geospatial maps
3-D charts